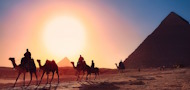 Thursday, 3 March 2022
9 Days
Join Brand g Vacations for an inclusive, all LGBT+ journey beginning in Cairo and culminating with a spectacular Nile River cruise from Luxor to Aswan.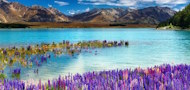 Friday, 14 October 2022
11 Days
Immerse yourself in the natural beauty and culture of two beautiful Himalayan Kingdoms in one magical LGBT+ tour of Nepal and Bhutan.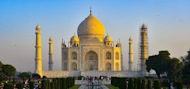 Monday, 24 October 2022
14 Days
Join this LGBT+, inclusive full ship charter journey during Holi Festival as we explore the splendors of India and cruise the Lower Ganges River.