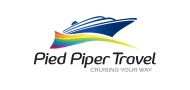 Wednesday, 4 May 2022
11 Nights
Join PIED PIPER and Celebrity Cruises as we once again return to the beautiful islands of Hawaii. You'll sail on this wonderful 11-day journey from Honolulu to Vancouver, Canada, to these incredible Hawaiian Islands: Oahu, Maui, and the 'Big Island' of Hawaii!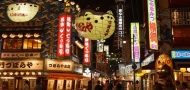 Sunday, 22 May 2022
12 Days
This customised tour is an immersive experience in Japanese culture and lifestyle along with off-the-beaten-track hidden gems.